Our Farm
The farm, as well as the farm holiday is family run with 120 hectares used for pasture, woodland, fields of wheat, sunflowers, vines, olives and an area of ​​nature reserve where you can meet many pheasants, deer, wild boars, foxes and porcupines.
Rediscover the taste of tradition
In addition to the quiet and beauty of the landscape you will find a small pond where "Mamma Adriana" breeding ducks, geese, ducks, chickens, turkeys, etc., all in an atmosphere of their own generation than once when he walked free for the animals countryside.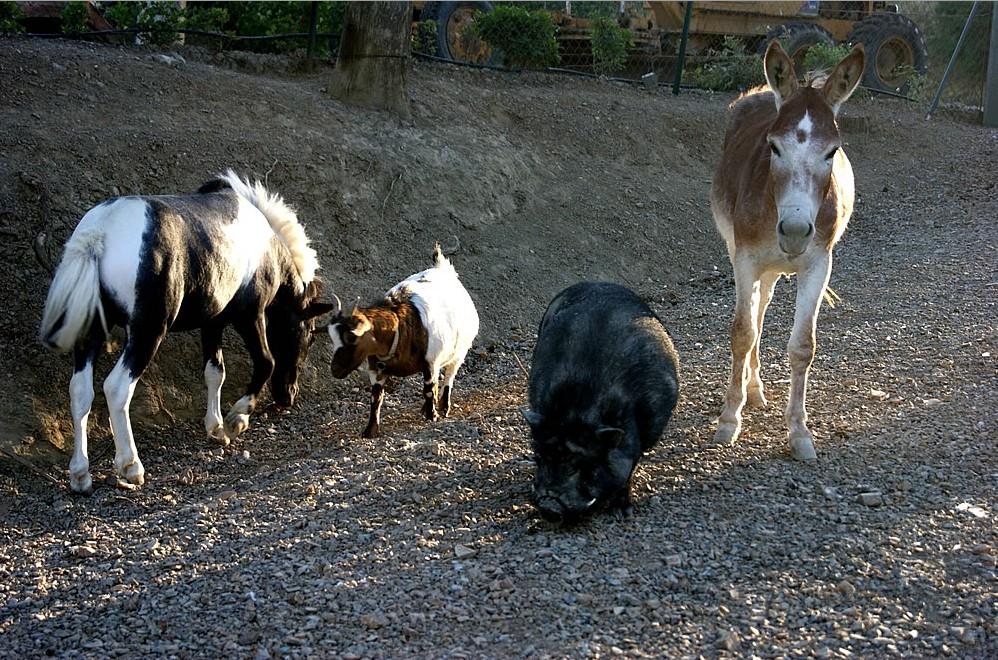 Rediscover the pleasure of being outdoors
In company they are also poultry, cattle and pigs.
Taste genuine products
For those who want to know all the secrets of "life in the fields" and the activities of the old farms used to be, "Babbo Mario" waiting for you to explain to you and accompany you to the discovery of his treasure: its fields.